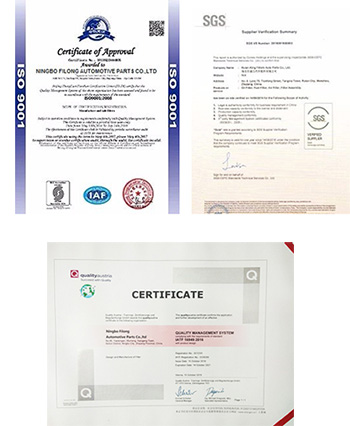 Quality Management
The strategic orientation of FILONG filtration Group in terms of quality, safety and environment, relies on :
Product quality.
Certified processes aiming to the full Customers satisfaction.
Adoption of a universal and inclusive integrated management system.
Balance between subsidiaries autonomy and standardized quality processes.

Certifications
All our processes support the single goal of moving along with our partners (clients and shareholders) towards achieving performance improvement and customers satisfaction through higher effectiveness and efficiency of all the processes and thanks to our know-how, resources and good management.